Fantasy
Writing from Images
Write a scene or story inspired by one of the following images: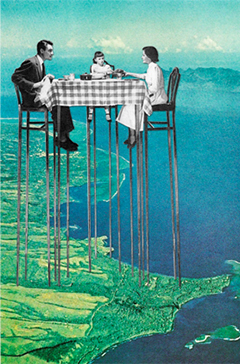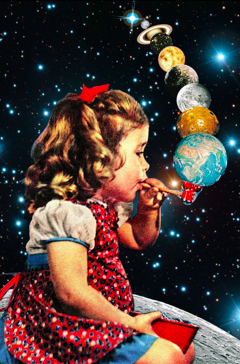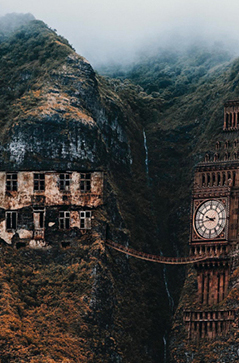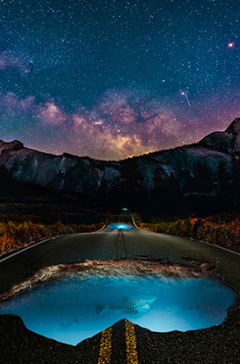 Optional extension
George R. R. Martin (author of the Game of Thrones) said that if you want to show your audience the whole of a fantasy world that you have created, you will need to do it through the eyes of multiple characters.
Create a list of 5 new characters who inhabit the world of your first story, thinking about:
Their age?
Their status?
What parts of this world do they have access to that will be of interest to your audience?
Write another story or scene set in the same world, where one of these new characters is the protagonist (or main character/focus of the scene).