Bringing Objects to Life
Choose an object in your home.
If this object could speak, what would it say?
What does it think of where it lives and the job it has to do?
What has it seen happening in your home?
What kind of personality does it have?
What are they feeling right now?
Write a monologue (or long speech by one character) from the point of view of this object.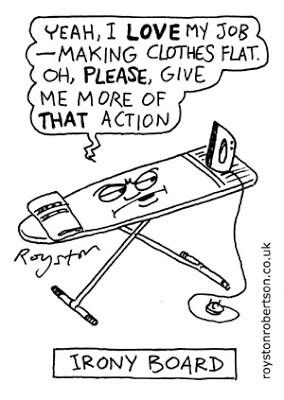 If you would like feedback on anything you have written, send it from a parent or guardian's email to:
laura@questors.org.uk
Happy with your work? Why not share it with us on our
INSTAGRAM
: @questors_theatre